Published: 08 August 2018
Congratulations Amy!
Huge well done to our Spa Therapist Amy who is our Therapist of the Month.
Amy has worked very hard, she has been a real positive influence on the team & has been very helpful. Thank you for all your hard work & enjoy your treatment with us.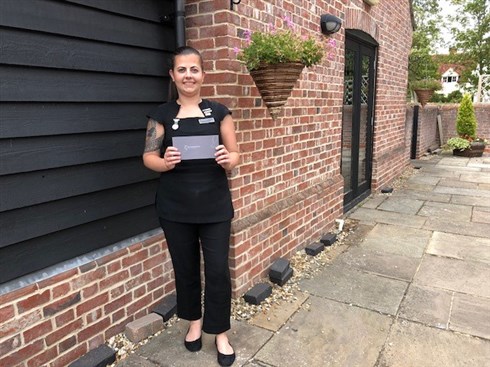 Published: 08 August 2018