Laughter Lines Aesthetics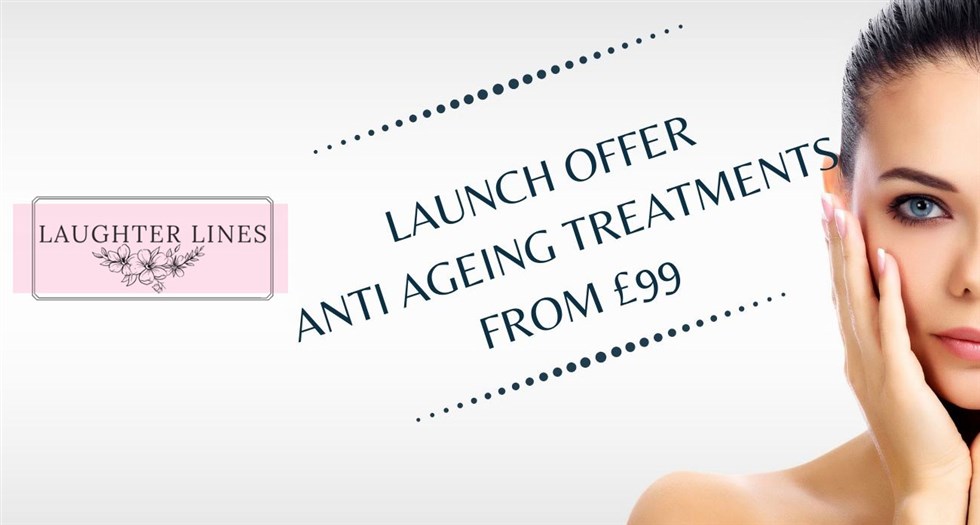 At Laughter Lines, we pride ourselves on delivering safe and effective non-surgical treatments, with an emphasis on natural results achieved in a comforting and relaxing environment.
Take a step closer to your desired look and view our many quick and affordable treatments?.
Lip Enhancement
Enhance the beauty of your lips with dermal fillers, administered by a experienced cosmetic professional.
From: £120.00
---
Chin Enhancement
Dermal filler to add definition, contour and proportion to the face.
From: £185.00
---
Nose Reshaping
A non-invasive procedure that uses dermal fillers to reshape your nose, smoothing out any bumps and irregularities.
From: £210
---
Cheek Enhancement
To improve the definition of the cheek bones or to lift the mid face as part of facial rejuvenation.
From: £185.00
---
Jawline Contour
Dermal filler to correct indentations, or notches, interrupting the smoothness of the jaw line.
From: £310.00
---
Nose to Mouth Folds, Lines and Wrinkles
Non surgical treatments to improve lines, wrinkles and folds around the mouth, including Jowls, Nasolabial Folds, Marionettes and Perioral Lines.
From: £190.00
---
Chemical Peel
Harness the power of naturally occurring acids and active ingredients to deeply exfoliate and brighten the skin.
From: £55.00
---
Dermaplaning
An exciting new exfoliation treatment that gives you glowing, dewy, fresh looking skin instantly.
From: £55.00
---
Mesotherapy
Powerful combination of vitamins, minerals and hyaluronic acid for a firmer, more toned and radiant complexion.
From: £55.00
To find out more details about any of our services or to book please visit our website www.laughter-lines.com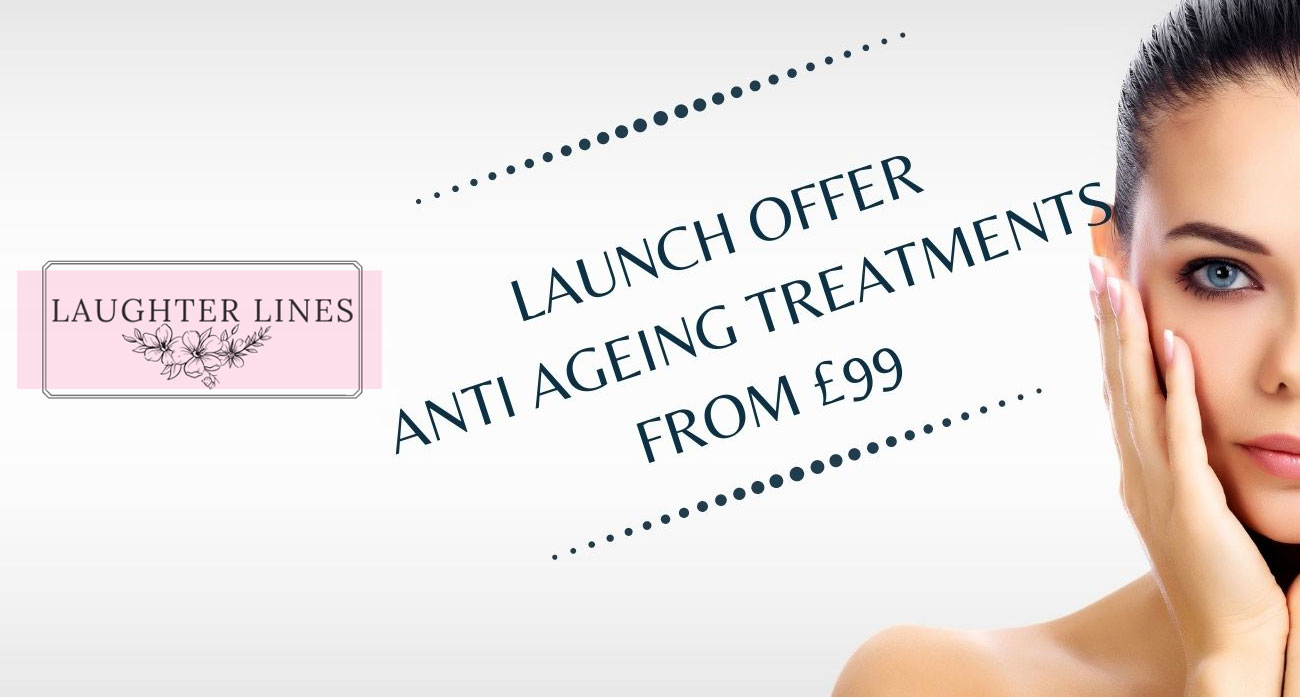 Interested?
Want to have a look around our club and spa, or have a question? Complete the form and we will be in touch.
Or call our reception team on 01787 279 009