March Membership Offer! No Joining Fee + 1 Month Free!
Published: 31 December 2019
Christmas Cosy Spa Day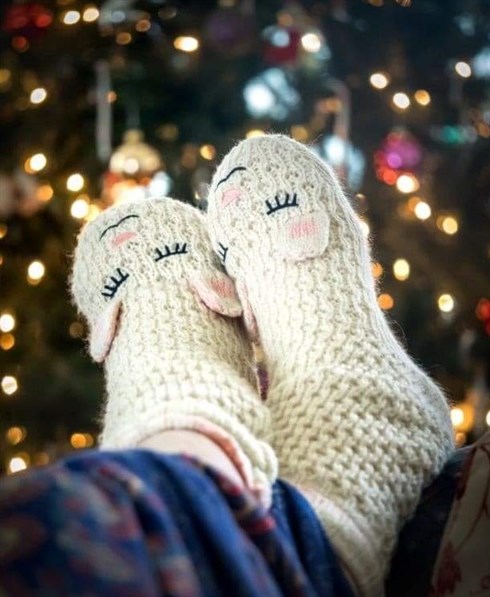 Prepare your body and mind for the fun, frolics and frantic preparations of the forthcoming festive season!
Prepare to totally relax and enjoy:
Half day use of the Spa Facilities
A robe, towel and slippers for your comfort
A warm welcome drink on arrival
Our 70-minute Cosy up Treatment – A relaxing Back, Neck and Shoulder massage followed by a rejuvenating Facial with a Scalp Massage!
Purchase by 31st December 2019 for dates up to an including 31st January 2020!
Just £65 per person Monday-Friday
Just £75 per person Saturday-Sunday
Published: 31 December 2019
We look forward to pampering you soon at The Gainsborough Spa
If you are interested in our Spa Offers, then please complete our short form.
Or call our reception team on 01787 279 009