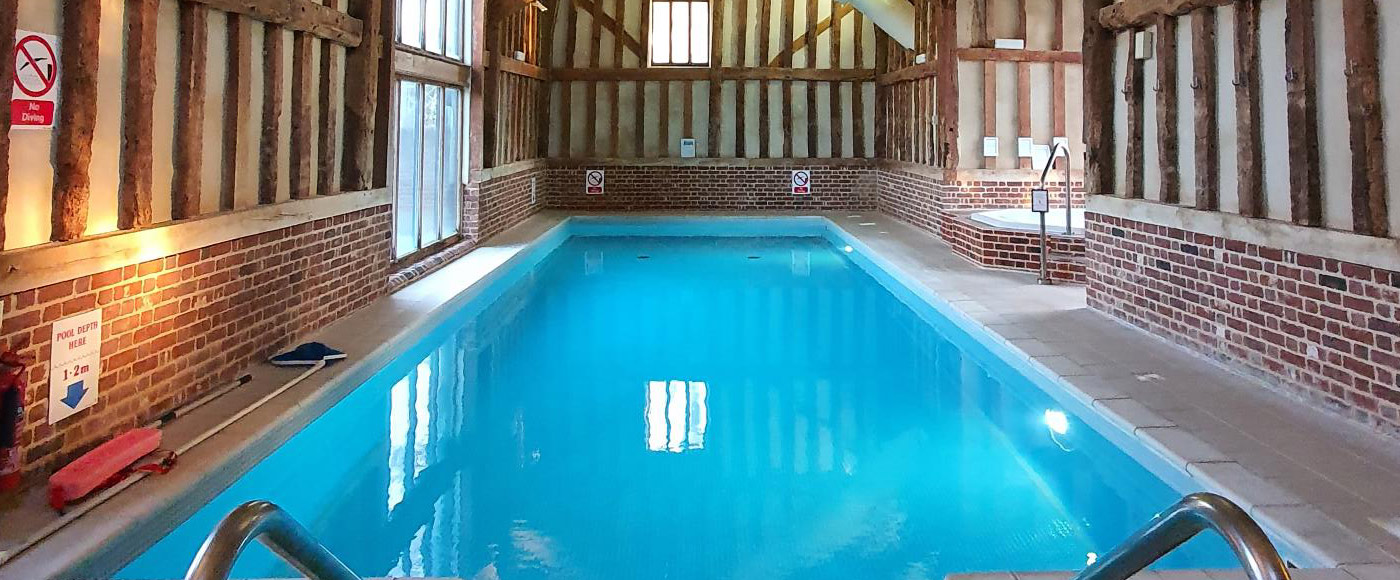 Classes
Whatever your fitness ambitions...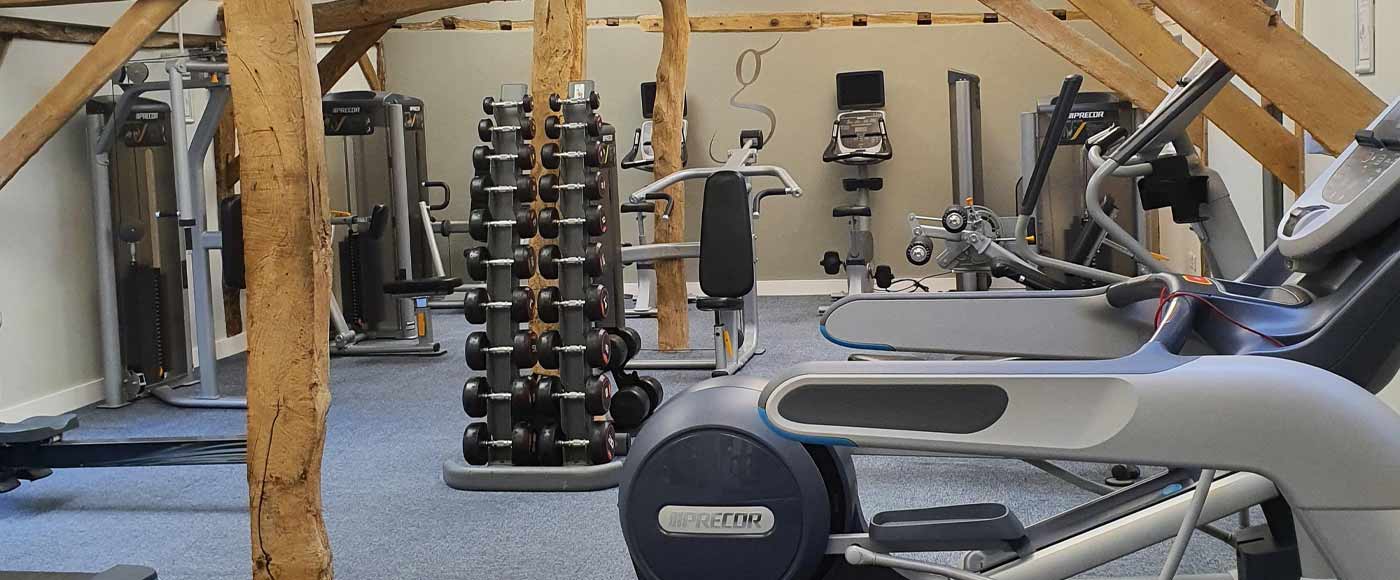 Classes
Whatever your fitness ambitions...
Our Fitness Classes
We have a range of classes for all levels of fitness, below are details of each class with times and days. Please note that all classes are held at Cavendish Memorial Hall and are free for members. Non-members are welcome to attend at a cost of £7 for Pilates and £5 for Dance Fitness.
Check out the classes we run at The Gainsborough Health Club or enquire.
Dance Fitness with Joanna Douglas
The Dance Fitness class we offer is a group exercise class incorporating Ballroom and Latin dance steps. It is an aerobic workout, divided into different tracks that provide peaks and troughs of intensity. Classes are in a relaxed atmosphere where you can let your inhibitions go and learn some new moves. No need to book, just turn up and join in.
Dance Fitness Class Times
Tuesdays: 9.30am-10.30am
Fridays: 9.30am-10.30am

---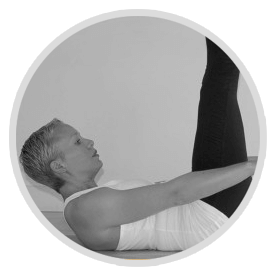 Pilates with Joanna Douglas
The Pilates method is a mind-body centring technique that emphasises the importance of beginning from a central core of stability. From the central core, the Pilates method works by adjusting the intensity of each exercise through the use of differing length levers and resistance. Combine this with appropriate breathing control and the essence of the mind-body technique that is Pilates is evident. Pilates is based on the following eight principles; breathing, concentration, control, centring, precision, flow, integrated isolation and routine.
Please note places in Pilates classes are subject to availability and must be booked in advance with class sizes strictly limited to 12 people.
Pilates Class Times
Tuesdays: 11.00am-12.00pm
Thursdays: 11.00am-12.00pm
Fridays: 10.45am-11.45am

About Joanna Douglas
Jo runs our Dance Fitness and Pilates classes and is a Royal Ballet School Graduate and an ex-professional ballet dancer having danced with The Royal Ballet and The English National Ballet as a Soloist for 9 years. Jo has an A-Leval in Dance, a degree in Sports Injury Rehabilitation and is a Clinical Pilates instructor trained by The Australian Physiotherapy and Pilates Institute.
---