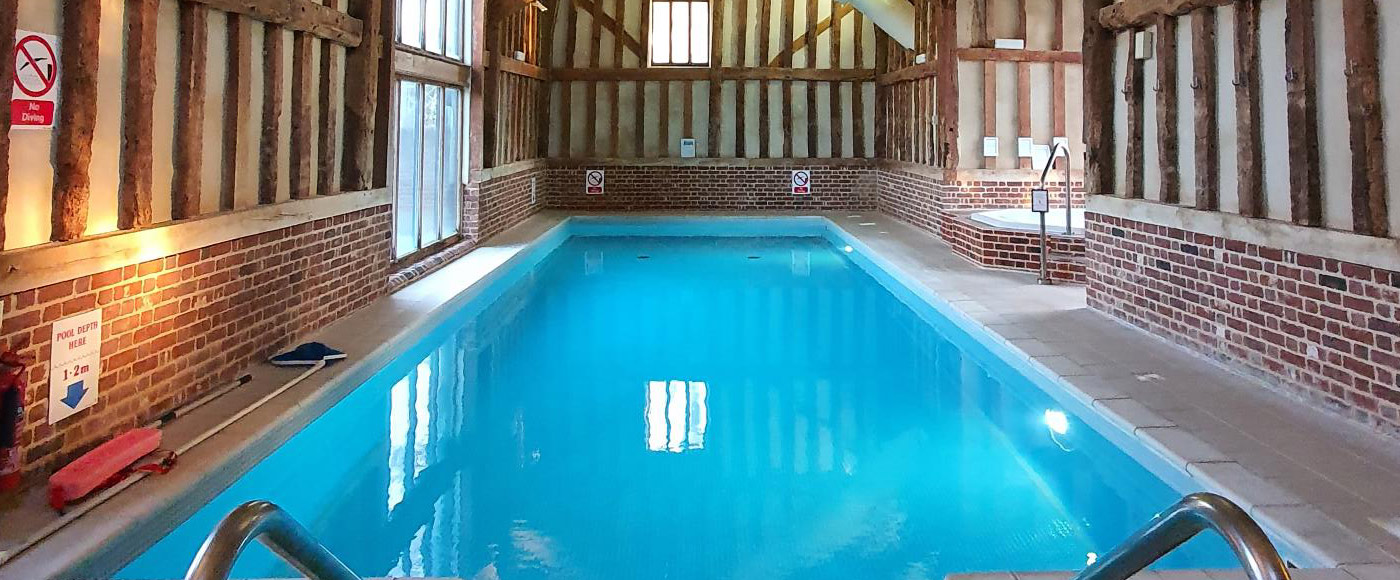 Classes
Whatever your fitness ambitions...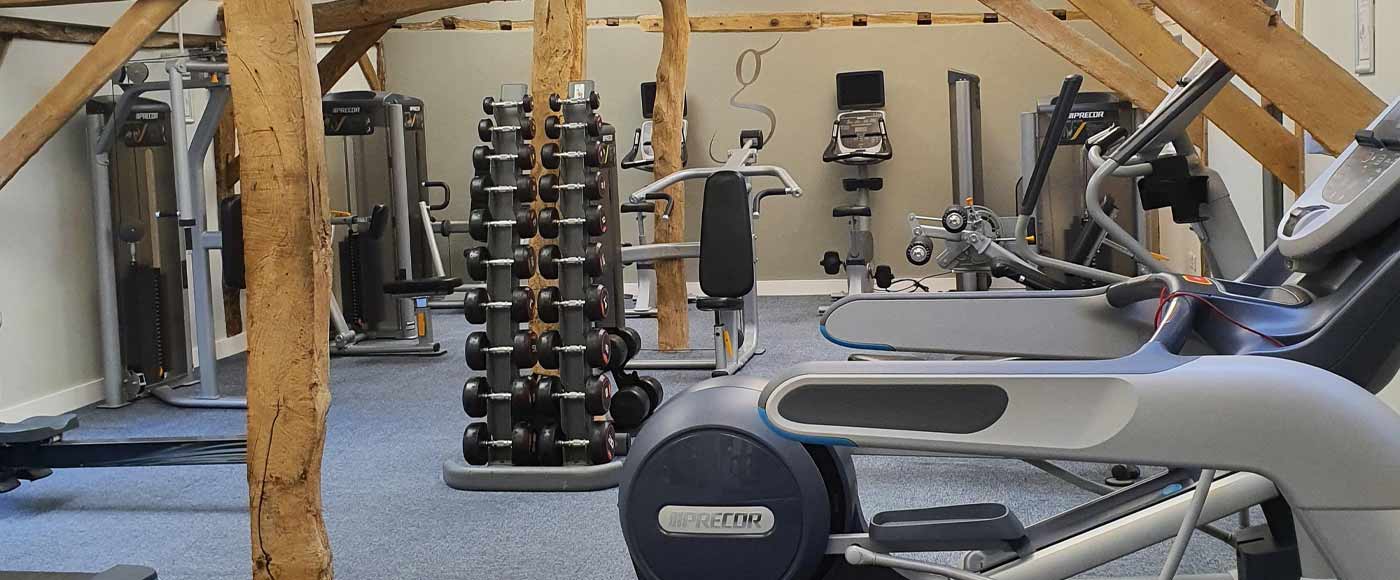 Classes
Whatever your fitness ambitions...
Our Fitness Classes
We have a great range of classes for all levels of fitness, below are details of each class with times and days. Please note that all classes are held at Cavendish Memorial Hall and are free for members. Non-members are welcome to attend at a cost of £7 for Pilates and £5 for Fitsteps and Kettlebell.
Check out the range of classes we run at The Gainsborough Health Club or enquire and book.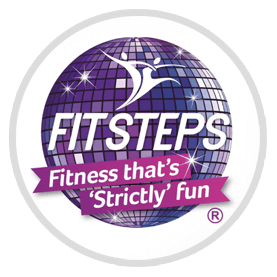 FitSteps with Joanna Douglas
FitSteps is unique. It is the first time that classic Latin and Ballroom dances have been brought together with proven fitness techniques and principles to create not only a program that can have extraordinarily wide appeal, but one that also has the potential to make a real and lasting impact on the health of the nation. For more information call 01787 279009 to book your places.
FitSteps Class Times
Tuesdays: 9.30am-10.30am
Fridays: 9.30am-10.30am

For more information on Fitsteps you can visit www.fitsteps.co.uk
---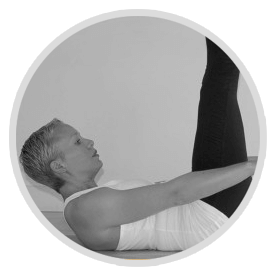 Pilates with Joanna Douglas
Pilates is a system of mind-body exercise evolved from the principles of Joseph Pilates. It teaches body awareness, good posture and easy, graceful movement. It also improves flexibility, agility and economy of motion, leading to strength without bulk and a sleek, toned body.
Pilates Class Times
Tuesdays: 11.00am-12.00pm
Thursdays: 11.00am-12.00pm
Fridays: 10.45am-11.45am

About Joanna Douglas
Joanna runs our Fitsteps and Pilates classes and is a Royal Ballet School Graduate and ex-professional ballet dancer having danced with The Royal Ballet and The English National Ballet for 9 years as a Soloist. As well as her Ballet experience, Joanna has an A Level in Dance, a degree in Sports Injury Rehabilitation and Mat work instructor of The Australian Physiotherapy and Pilates Institute.
---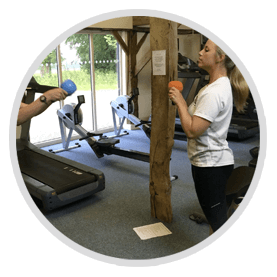 Kettlebells with Cheryl Farmer
Kettlebells is the single most effective Kettlebell fat burning workout designed to shape and sculpt your body in as little as 20 mins for rapid fat loss and a lean toned body. It's fun, super quick and super effective! To book please contact Cheryl on 0753 024 4822
Kettlebells Class Times
Mondays: 11.30am-12.30pm
Wednesdays: 9.00am-10.00am
About Cheryl Farmer
My journey in fitness started just 4 years ago. After working out at home to DVDs my sister asked me to help her and I discovered I was 'a natural' at correcting her techniques and positioning. So, at the ripe age of 30 I decided to change my career and go into fitness. After 18 months of studying and working at a local gym I wanted to progress my career further and found a position at the Gainsborough Heath Club And Spa as Duty Manager.