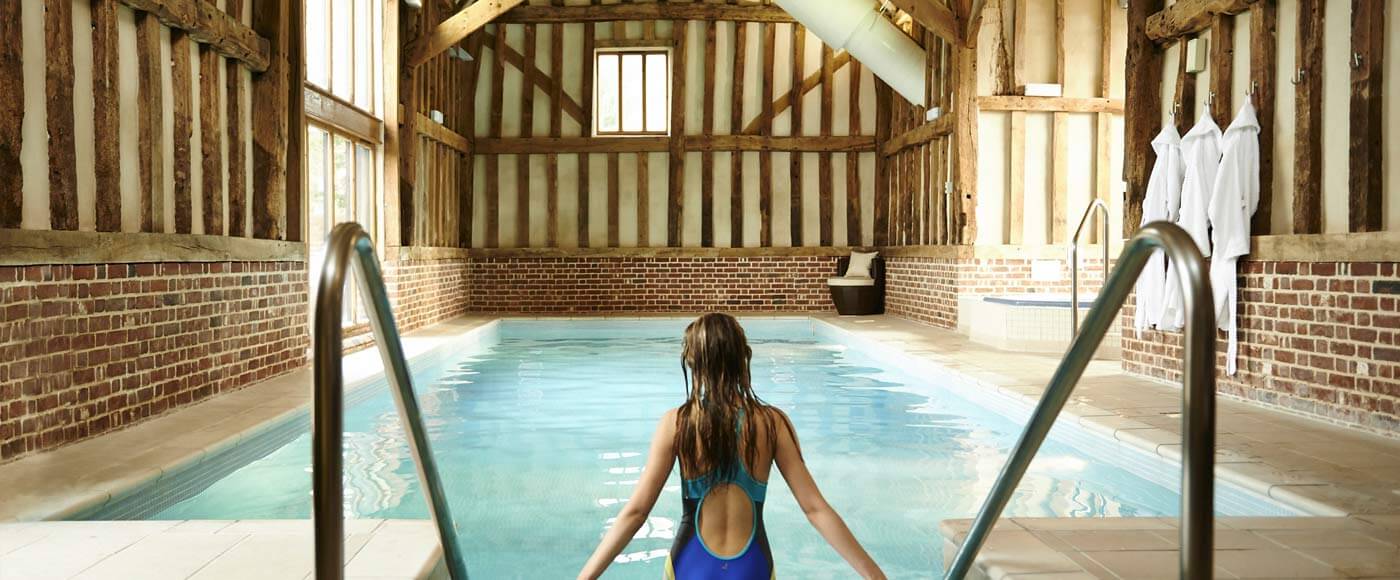 The Gainsborough
HEALTH CLUB & SPA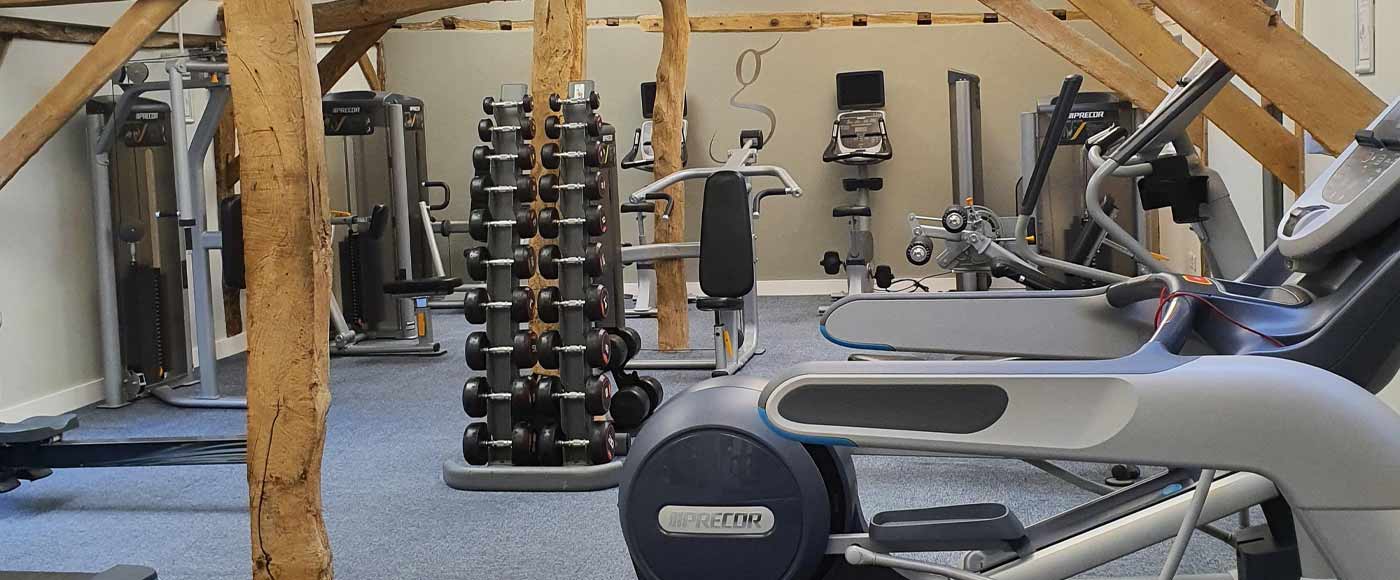 The Gainsborough
HEALTH CLUB & SPA
Health Club Facilities
Whatever your fitness ambitions, The Gainsborough Health Club & Spa offers some of the most comprehensive fitness and leisure facilities in Suffolk. We offer more than just a gym, we offer a friendly, non-threatening environment in which to improve your health and fitness and the perfect location to relax.
Spa Refurbishment of Poolside Facilities
We are delighted to announce that the poolside facilities refurbishment project is now complete and ready for Spa guests and their members to enjoy!
This having been a 3-month project, working with a designer, installers, and builders to complete a new Jacuzzi, Sauna and Steam room that now sits beautifully in their Grade II listed pool barn.
Our new Aspen Wood Sauna has been completed with a new modern coal stove, giving it a contemporary look and feel.
The Steam Room, as well as inhaling the beautiful aromatherapy aroma, has been fitted with glowing blue LED lights, to aid that feeling of deep relaxation and calm.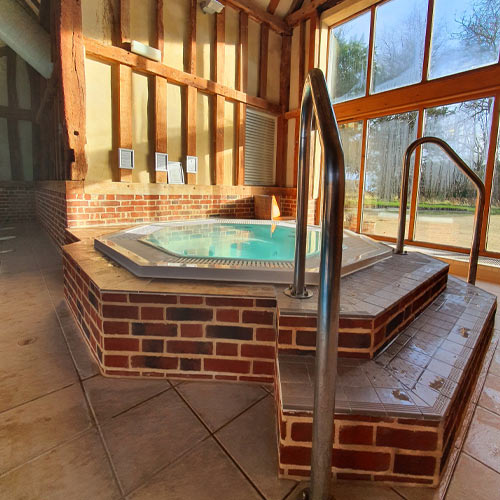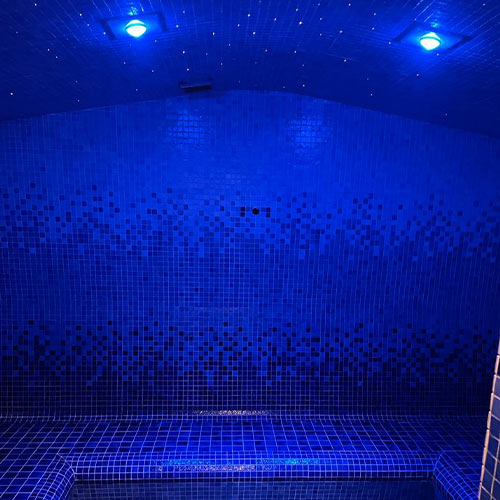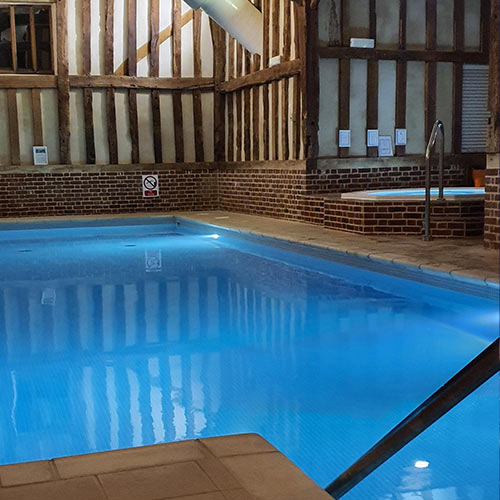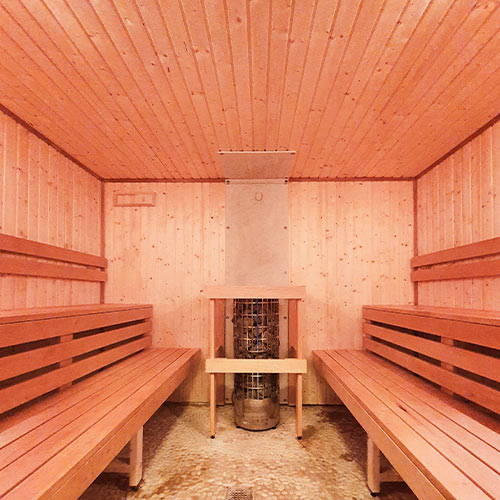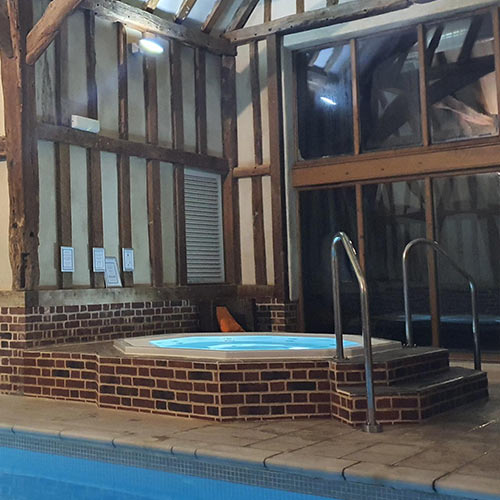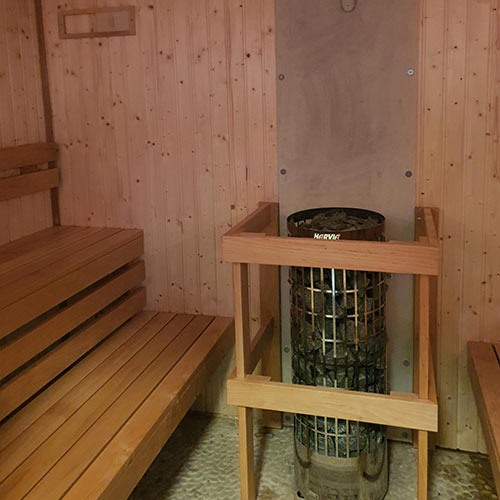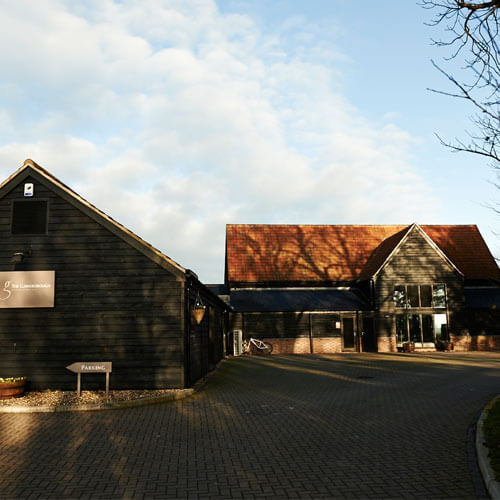 Idyllic Setting
Where better to concentrate on yourself than away from the hustle and bustle. The Gainsborough Health Club & Spa is nestled in the heart of the stunning Suffolk countryside in the grounds of Houghton Hall.
Our pool and gym are housed in a series of magnificently restored 15th Century timber-framed barns, as beautiful inside as the rolling countryside that surrounds us. We believe it is the perfect conducive place to improve your fitness and lifestyle.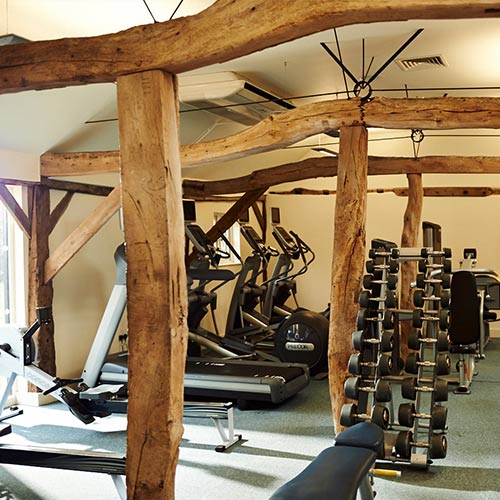 Air-Conditioned Gymnasium
Our friendly staff are professionally trained to help you to achieve your personal fitness goals whatever they may be.
They'll give you a personal fitness assessment and then help you to stick with it every step of the way.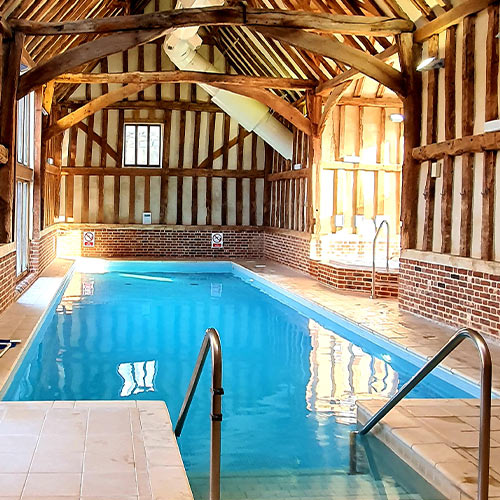 Swimming Pool And Jacuzzi
Part of our extensive leisure and fitness facility, our swimming pool is available to both spa guests and health club members.
Alongside the pool, you will also find our bubbling jacuzzi and access to our sauna and aromatherapy steam room.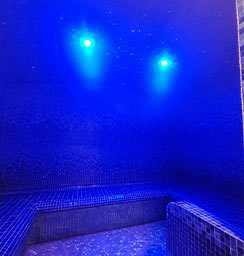 Sauna & Aromatherapy Steam Room
These two traditional heat therapies can be a fantastic preparation for your spa treatments or the ideal way to finish your spa day.
For health club members they provide the perfect remedy to a gym work-out.