Choose Your Treatment
These beauty treatments are a great way to finish your visit to the spa and are just the thing to help bring you that extra touch of class before you leave.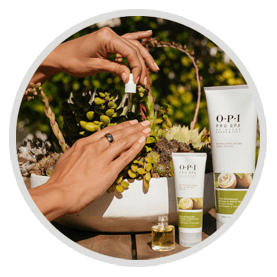 Nail Treatments
Our luxurious manicures and pedicures are pure pampering for hands and feet that help to nourish and soften the skin. Perfectly shaped nails are then finished off with the polish of your choice. We also offer a comprehensive range of Gel Nails. See our full range of nail treatments.
More on nail treatments
Waxing
We use Honey And Crème wax depending on your skin type. These treatments will leave the skin feeling smooth and looking great. See our full range of waxing treatments.
More on waxing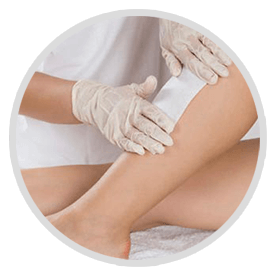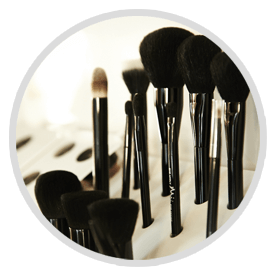 Finishing Touches
Accentuate eyes and face with this selection of tinting, trimming and perming treatments for the eyebrows and lashes. We also offer a refreshing eye treatment and a cooling leg / foot therapy whilst our comprehensive range of make-up is tailored to suit your skin type and applied by our professional therapists.
More on spa finishing touches.
We look forward to pampering you soon at The Gainsborough Spa
Interested in our beauty treatments. Please complete our short form.
Or call our reception team on 01787 279 009